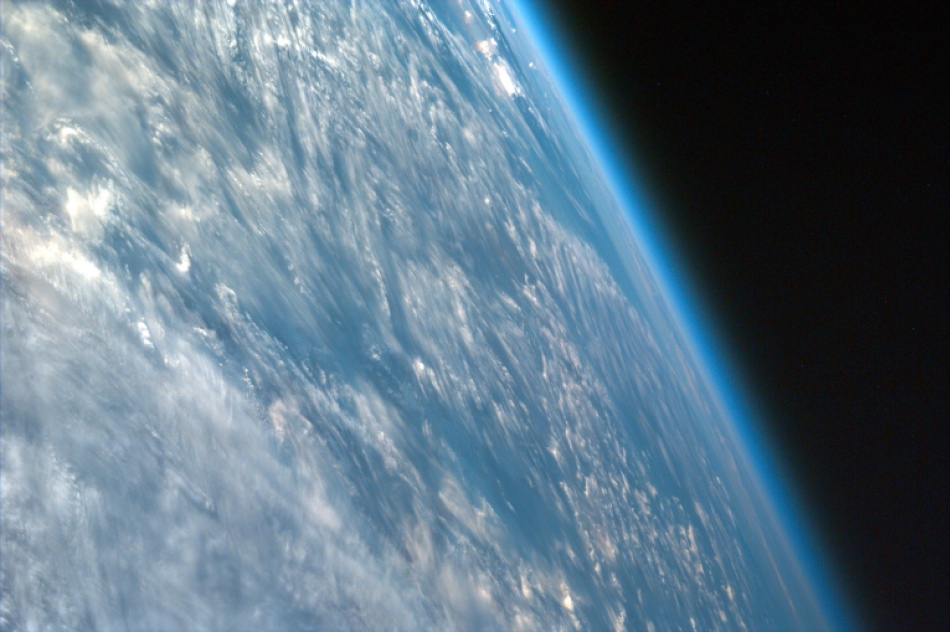 GPS Software for Google Earth
GPS Software for Google Earth
by Greg Heppenstall
by Greg Heppenstall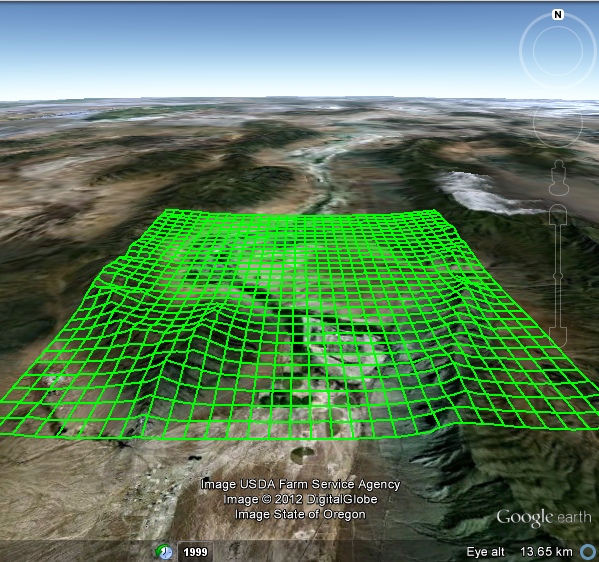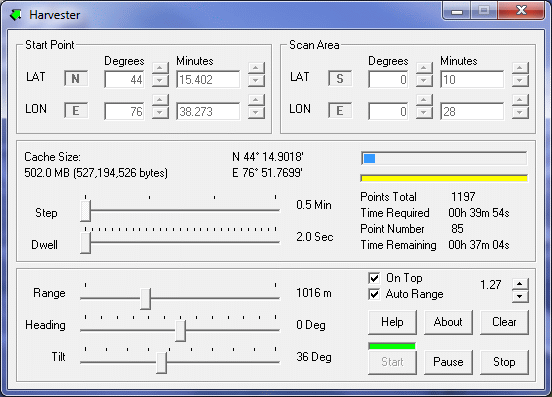 Yes
, you can pre-load and use Google Earth
Offline!
Harvester 1.7
is an image cache-loader for
Offline
viewing and tracking on Google Earth and Google Earth Pro.

Functions
Scan a user-defined area on the earth's surface, and direct Google Earth to sequentially download and display all the satellite images covering the swept area.
Display the satellite image at each step, dwell momentarily, and then advance to the next step in sequence.
Display current cache size.
Features
A sweep pattern is a repeating series of steps in Longitude interleaved with a single series of steps in Latitude.
User controls are provided for convenient and rapid selection of Start point, Sweep area, Step size, Dwell time and user viewpoint (Range/Heading/Tilt).
An Auto Range setting is provided for optimum image capture.
The Sweep area plan and viewpoint window are shown continuously on Google Earth.
Adjustments can be made and then engaged to proceed automatically, for as long as required to complete the plan.
Scan progress is displayed graphically and on a count-down timer, and may be stopped or paused at any time.
Includes a comprehensive Help guide.
Requirements
Windows XP, Vista, 7, 8, 8.1, 10 (32-bit, 64 bit)
Google Earth or Gooogle Earth Pro