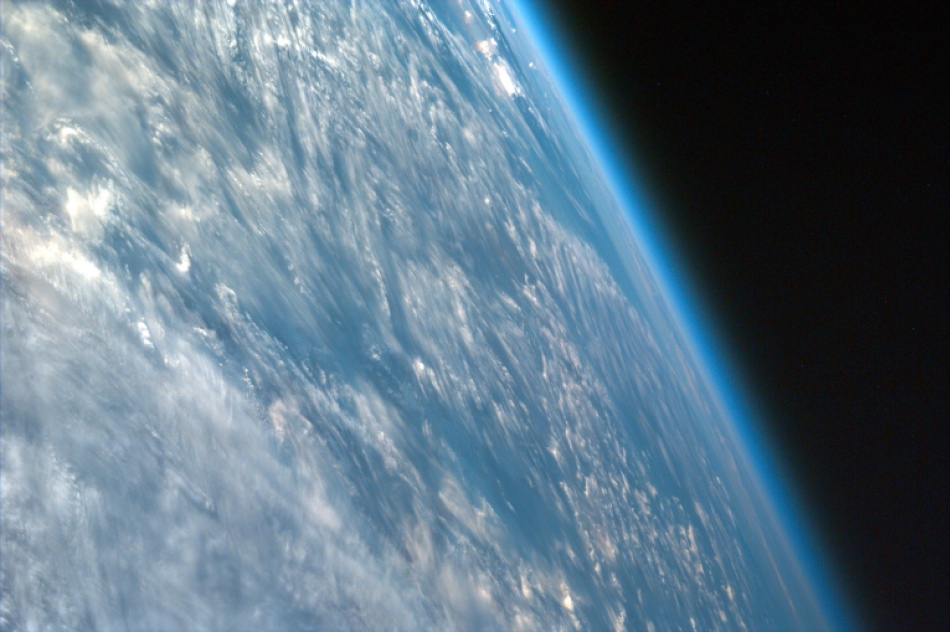 GPS Software for Google Earth
GPS Software for Google Earth
by Greg Heppenstall
by Greg Heppenstall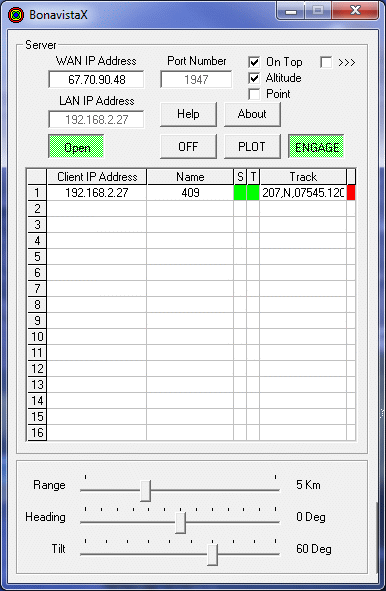 Yes
, you can pre-load and use Google Earth
Offline!
Bonavista 2.0
is a Multi-Target, Real-Time Tracker for Google Earth and Google Earth Pro.

Functions
Display tracks and positions of up to 16 GPS or GLONASS receivers on Google Earth.
Receive position information from NMEA-0183 Sentences communicated via TCP/IP.
Operate as a Server to monitor multiple Clients providing target positions.
Focus any one target, with a moving-map display, or
View multiple moving targets on a static display.
Upload a composite live feed to your own website Server and view with Google Earth or Google Maps - anytime, anywhere.
Features
Targets and tracks are uniquely identified.
Immediate target selection with moving-map display.
Convenient viewpoint controls: Range, Heading, Tilt.
Display an additional fixed position for reference.
Display target altitude in 3D.
Use any NMEA-0183 source including GPS, GLONASS, etc.
Use a standard Port number (10110) or any other available port.
Includes a built-In FTP Client for automatic upload.
All settings are saved and restored between sessions.
Requirements
Windows 10, 8, 7, Vista, XP (32-bit, 64 bit)
Google Earth or Google Earth Pro
A router providing LAN and WAN connections
Remote Clients providing NMEA-0183 compliant RMC, GGA or GLL Sentences via TCP/IP, such as Tallon, NMEA Client, TOTO, etc.