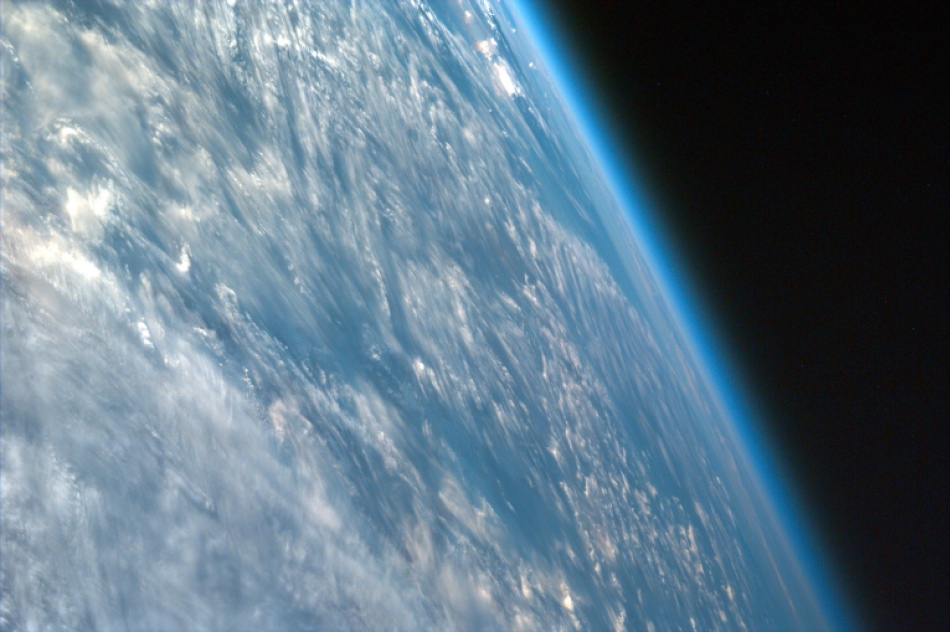 GPS Software for Google Earth
GPS Software for Google Earth
by Greg Heppenstall
by Greg Heppenstall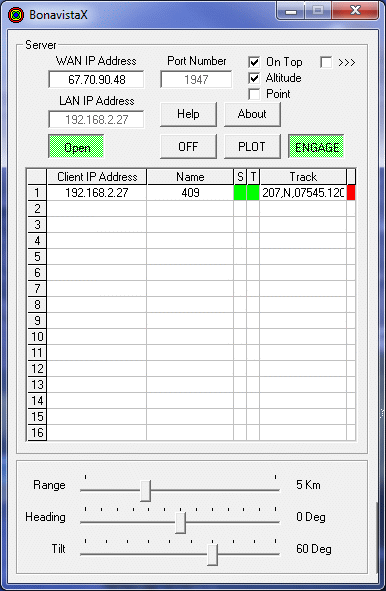 Bonavista 1.0
is a Multi-Target, Simultaneous, Real-Time Tracker for Google Earth.

Functions
Display positions and tracks of up to 8 vehicles/vessels.
Connect as a Client via TCP/IP to one or more Servers providing NMEA-0183 position Sentences.
Focus any one target, with a moving-map display, and/or
View multiple moving targets on a static display.
Upload a live feed to your own Server and view with Google Earth or Google Maps - anytime, anywhere.
Features
Immediate target selection, and moving-map display.
Convenient viewpoint controls: Range, Heading, Tilt.
Display static Waypoint positions for reference.
Display target altitude in 3D.
Unlock the moving map, and continue to monitor target tracks.
Targets can use several Port Numbers on one or more Servers, or
Targets can use the same Port Number on multiple Servers, in any combination.
Use any NMEA-0183 source, including GPS, GLONASS, Integrated Navigation, Integrated Instrumentation, etc.
Use any local or remote IP address or URL.
Use any available Port Number.
Includes a built-In FTP Client for automatic upload.
All settings are saved and restored between sessions.
Requirements
Windows 2000, XP, Vista, Windows 7, 8 (32-bit, 64 bit)
A wired or wireless network
Server(s) providing NMEA-0183 Sentences via TCP/IP, such as Tallon, NMEA Server, many others.